About Us
For generations, Jodhpur, India has been known as one of the top locations in the world for furniture production. The skill, art and craftsmanship required to make great furniture has been handed down from one generation to the next for hundreds of years. Understanding raw wood, moisture content, proper drying processes, as well as how to manage the grain differences is far more art than science. Each wood species needs to be treated differently. Learning to finish solid wood so that it avoids cracking and splitting in exceptionally humid environments can only be learned over time. While there are now many manufacturers in Jodhpur, Style N Living is regarded as the finest of them all.
In 1999, Style N Living's parent company started as an OEM manufacturer for some of the most popular and successful lifestyle brands in North America. We are humbled by the confidence these brands have shown us for over 18 years, trusting our consistent, high quality standard of durability and skill in manufacturing. They demand consistent quality, great finishes, and excellent value for their customers, which they have trusted us to deliver.
In 2014, the president of the parent company, P.R. Suthar decided to produce his own designs, and thus, the American corporation Style N Living was willed into existence in the leadership of his son Shyam Suthar. While most Indian manufacturers specialize in rustic designs and reclaimed woods, Shyam's vision to produce clean lines and transitional designs became a rare treat. While Style N Living produces some rustic styles and uses some reclaimed woods, we have become the leading manufacturer in Jodhpur, producing designs you will see at top lifestyle retailers in the United States.
Today, Style N Living employs a team of seasoned industry leaders working together to bring P.R. Suthar's vision to life. We wouldn't have it any other way!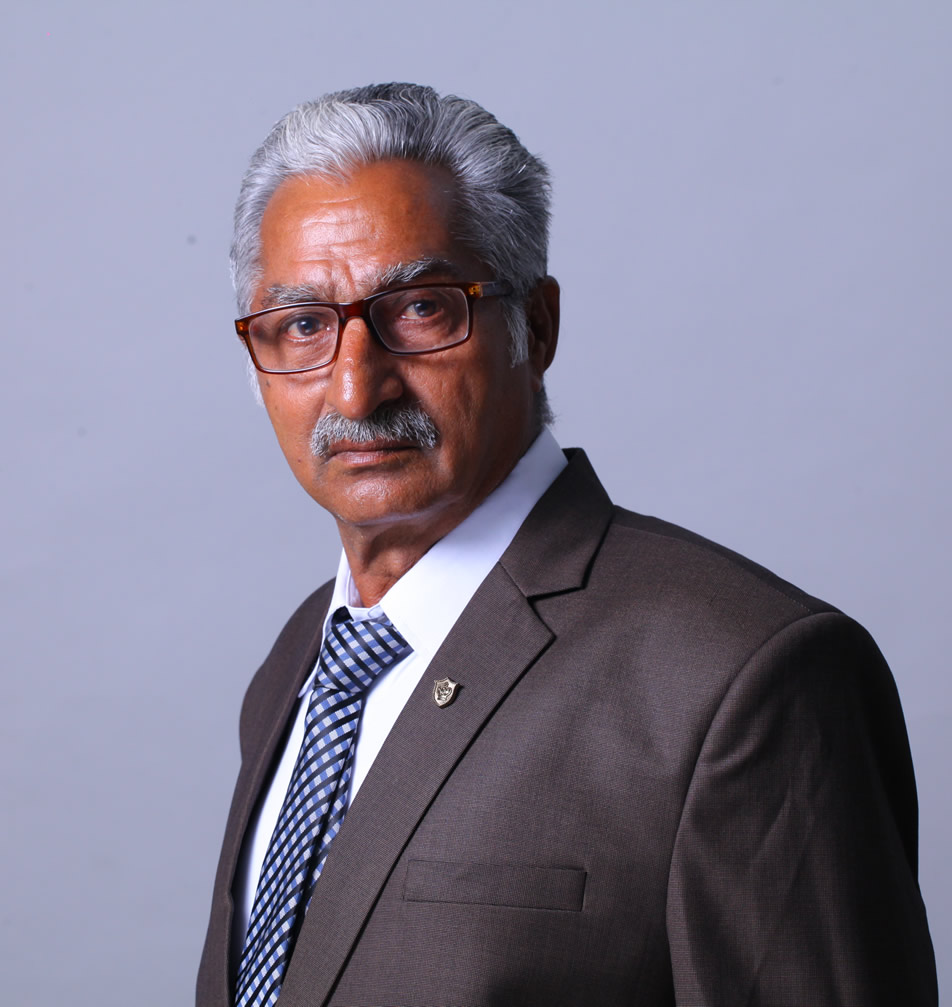 P.R Suthar
(President - Parent Company)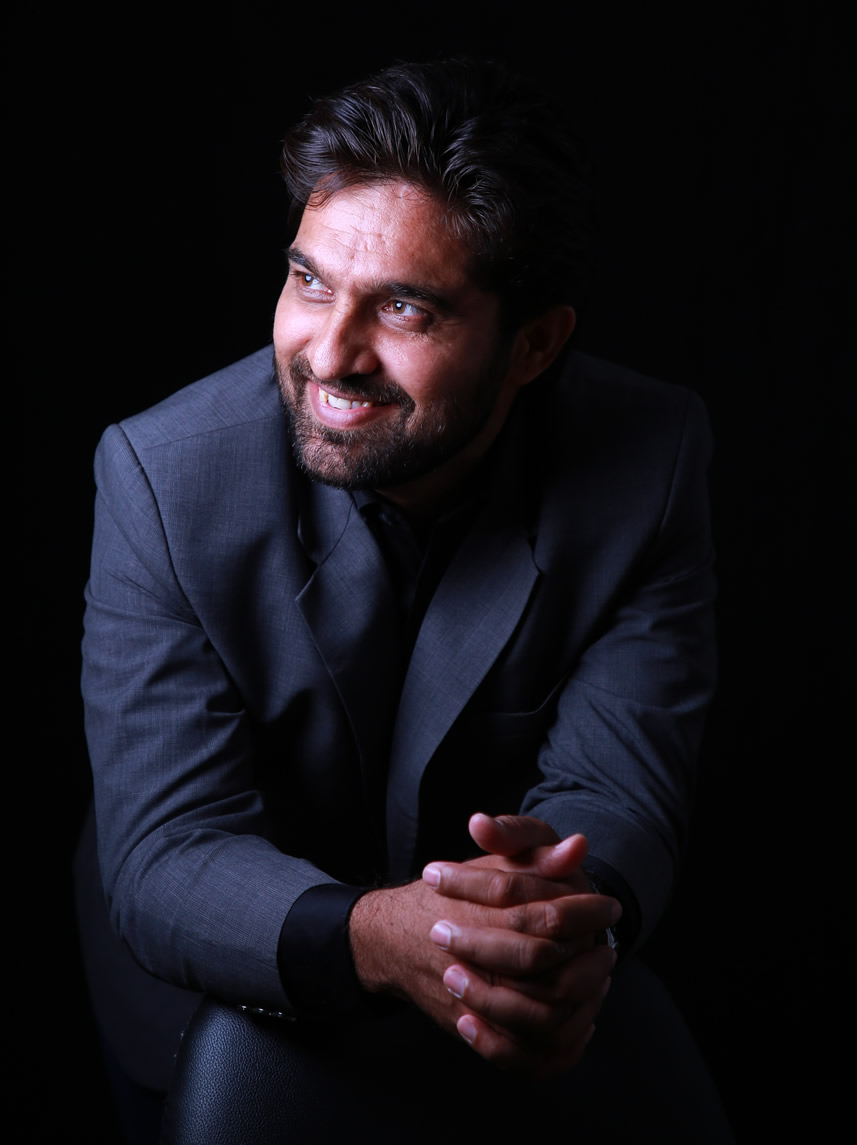 Shyam Suthar
CEO - Parent Company